Our dedication to client satisfaction and a solid reputation for interior collections, along with strong customer service, has served us well over the last four years in Forest Row and the much wider surrounding areas. We use the same skills to ensure our interior design clients receive a journey that's a joy to be part of. Attention to detail, honouring project budgets, and understanding what's right for the individual person and your space is at the heart of what we do.
For outstanding results that meet your lifestyle aspirations and the practicalities and requirements of day to day life, whether you're looking for a family living space, a relaxation area, a study or a studio, get in touch today to discuss what an experienced interior designer can do for you.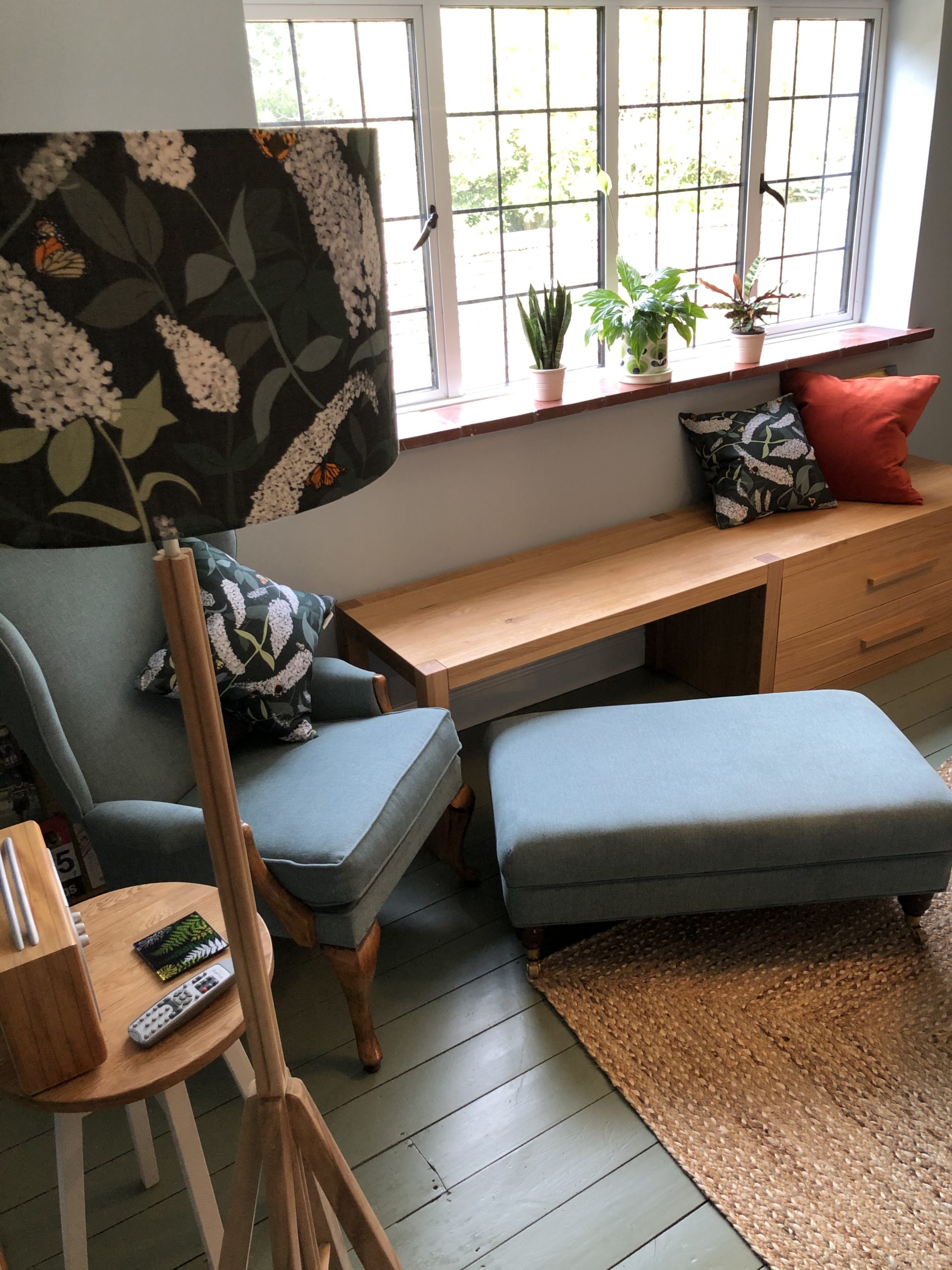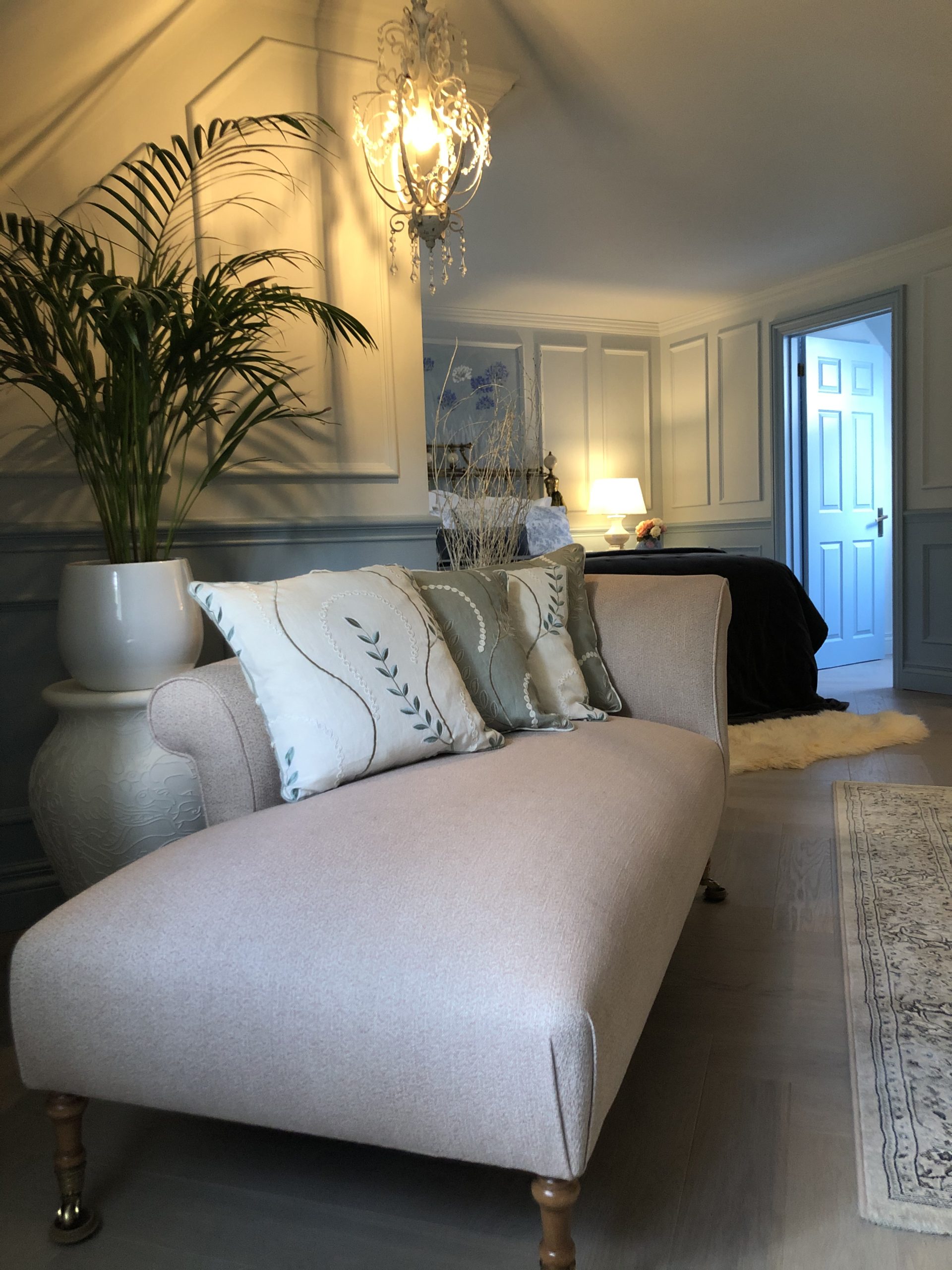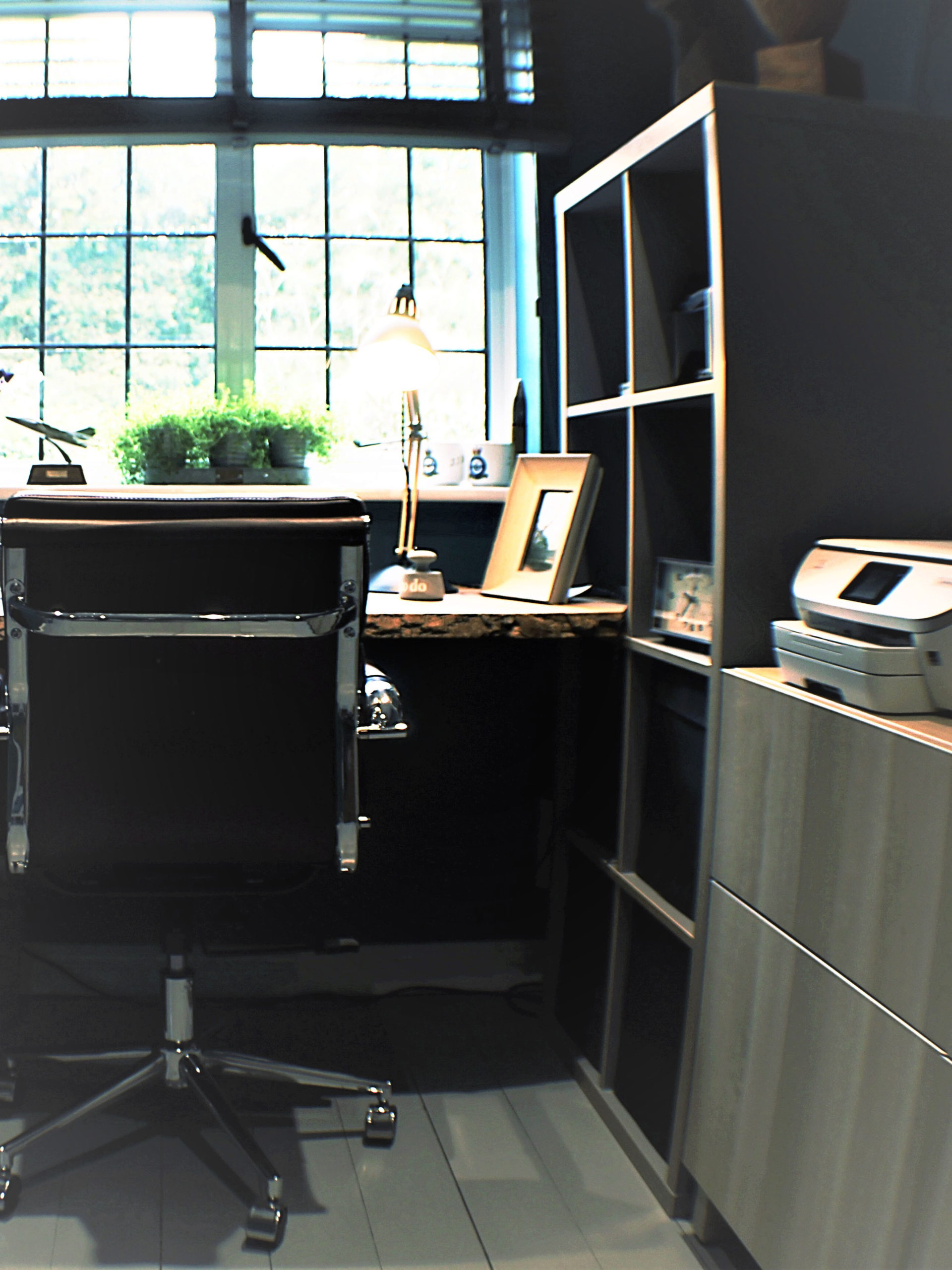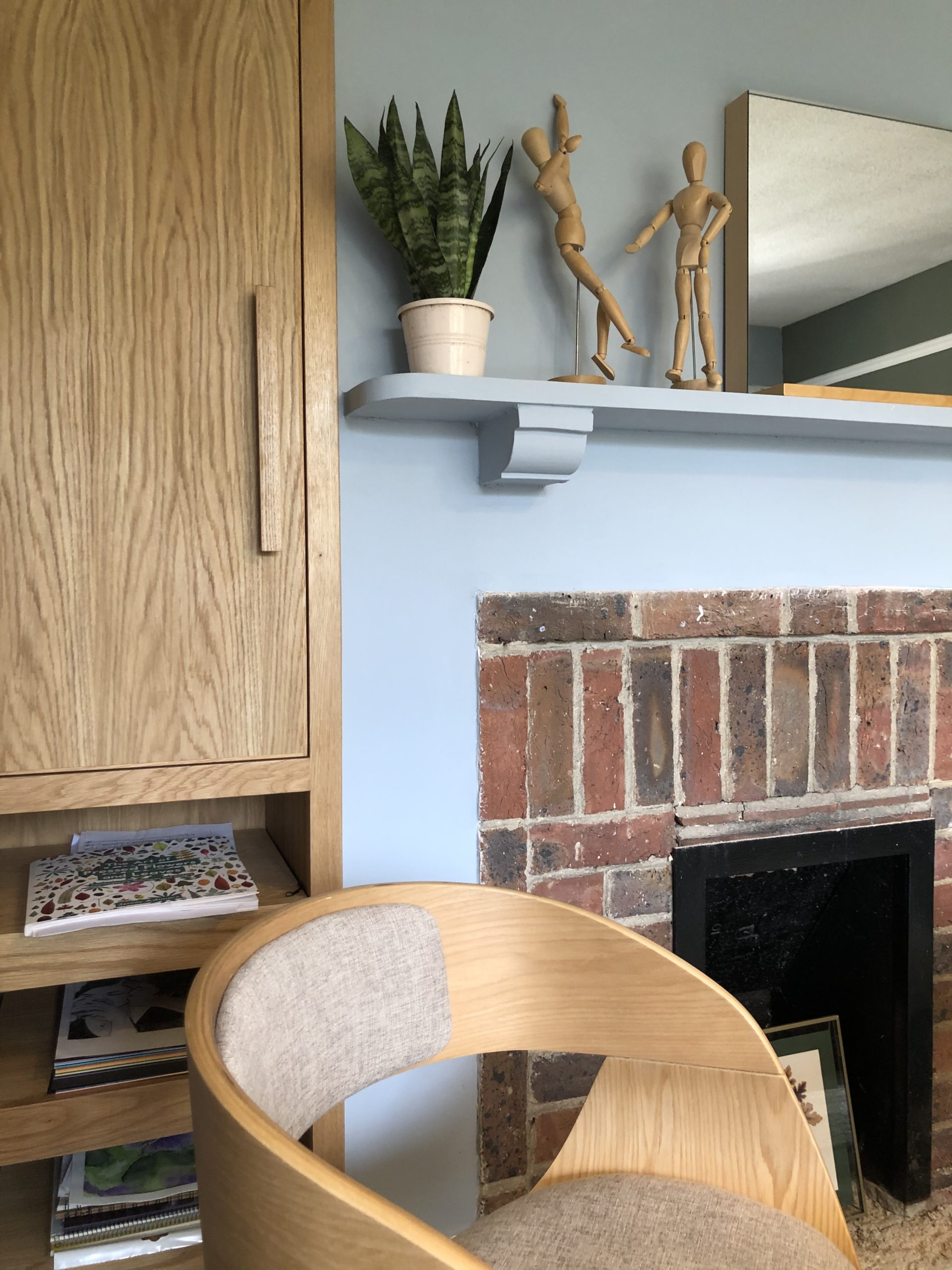 STUDIO FOR ARTS,CRAFTS & RELAXATION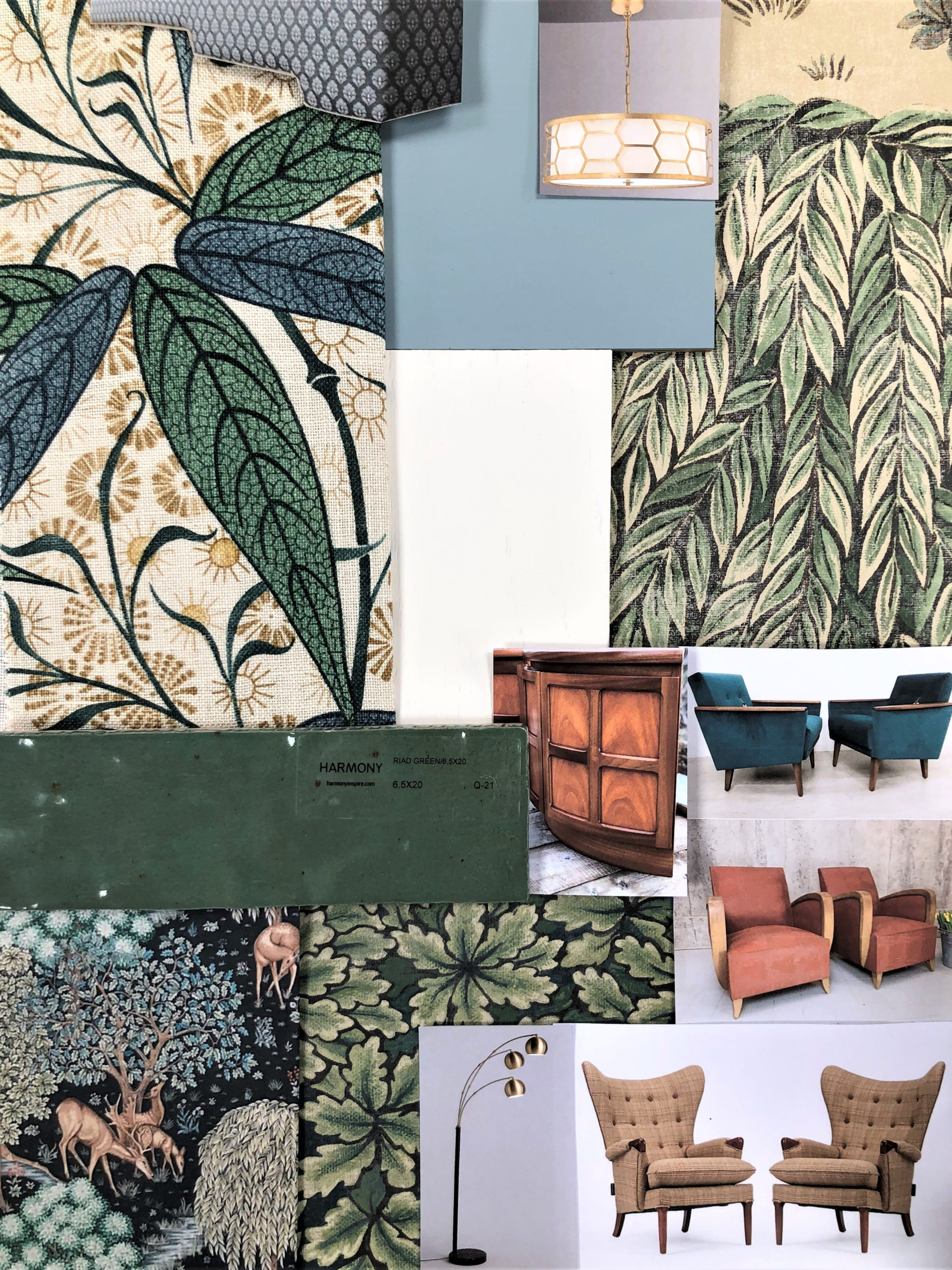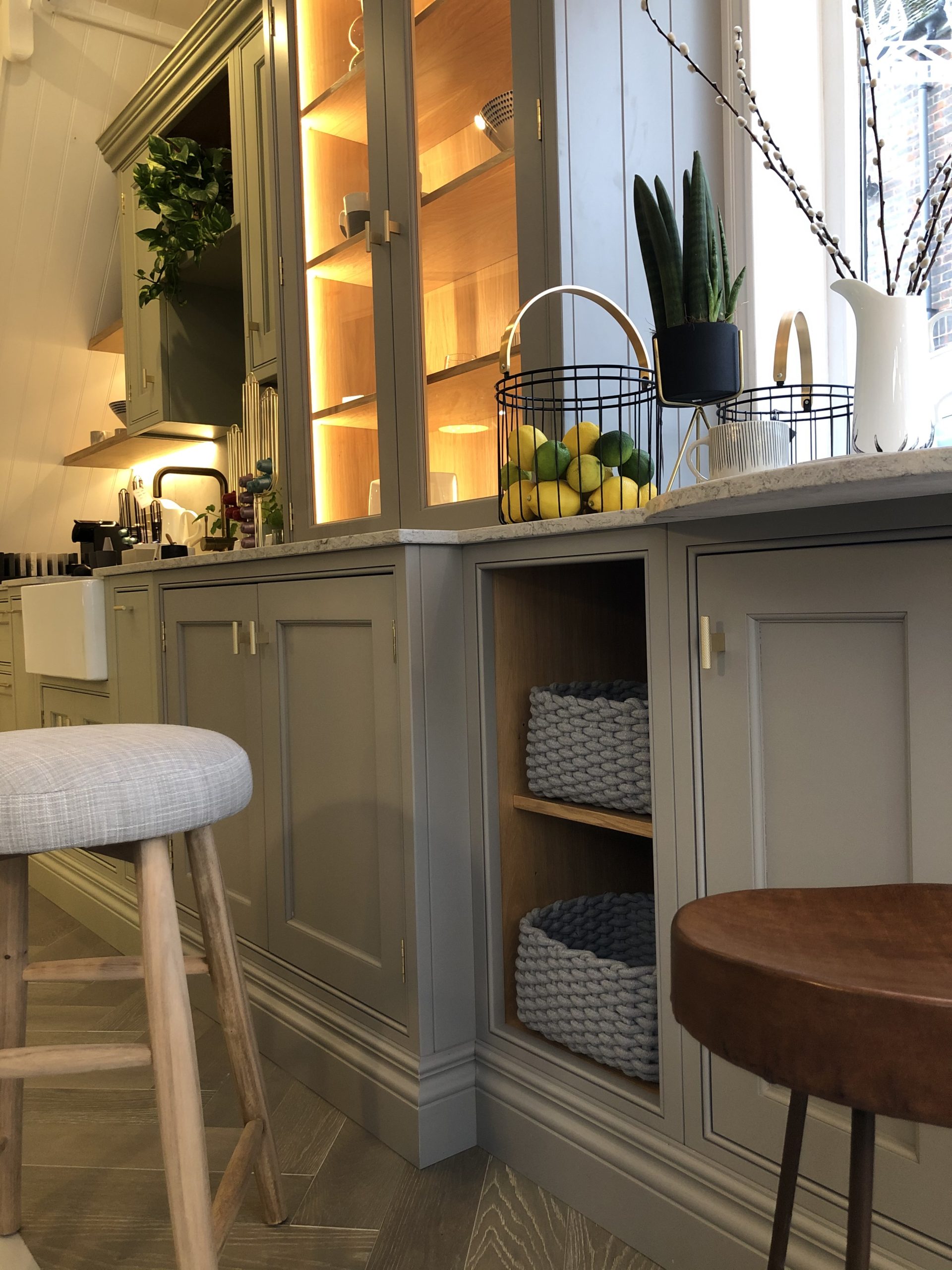 Listed above are some of the Sussex Home Styling projects we've been recently working on.
Book your free, no obligation appointment
Fill out the form below and we'll arrange a call to talk about your interior design requirements, we can then book an appointment for a time to visit you.