With 25 years of experience following a BA (hons) degree qualification in Interior Design, professional interior designer Gordon Lee-Fisher, based in Forest Row, Sussex, is an expert in advising and encouraging his clients so that they can achieve the space they dream of.
Using a professional architectural approach, inherent attention to detail, and a wealth of experience in re-modelling space, Gordon will lead your project with the knowledge and enthusiasm it deserves.
With a flair for truly understanding a clients' brief, Gordon's objective is to create a space that addresses every practical need while also meeting customer aspirations. There is nothing Interiors by ROOM on the Row finds more exciting and satisfying than making a room look wonderful, no matter the purpose or the existing architecture.
Whether you have a period home, modern space, rustic barn or new build, we will embrace your project with all the love and professionalism you should expect.
Having started out as a designer within the commercial arena working on prestigious museum projects through to high end restaurants and residential, Gordon will apply his whole set of skills to achieve the room you've been yearning for.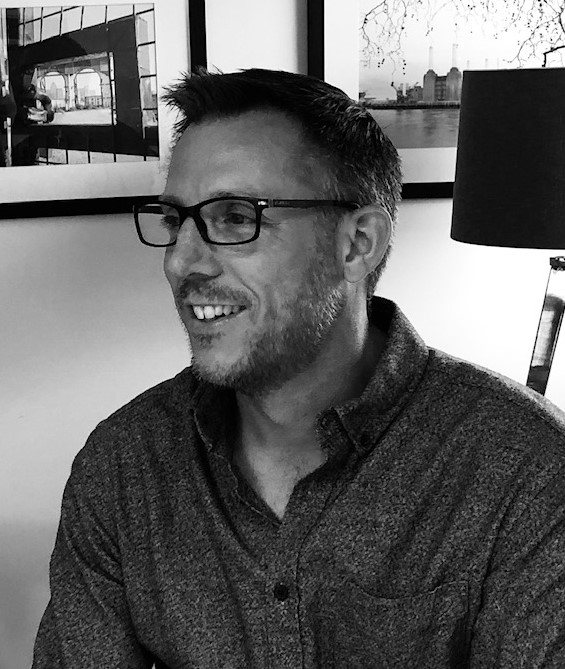 Gordon Lee-Fisher
Gordon started out as a designer since gaining his degree, working on prestigious museums through to high end restaurants and residential schemes. Having developed a wide range of skills from taking surveys, preparing concept schemes, design & drawing up presentations, he can also manage the contractors and budgets on your behalf. Gordon has worked nationally as well as throughout Central London and his home county of Sussex, creating beautiful homes for his clients.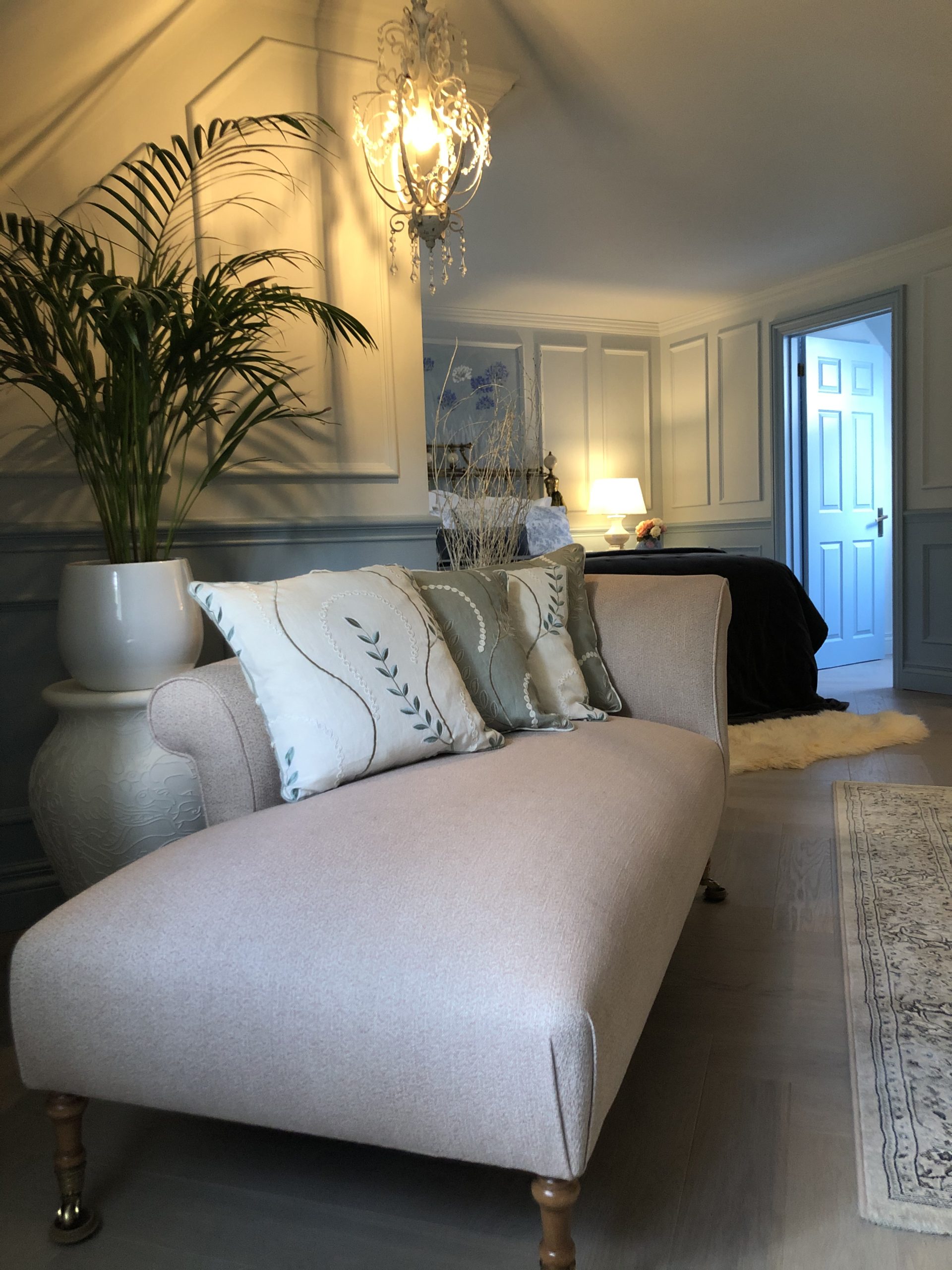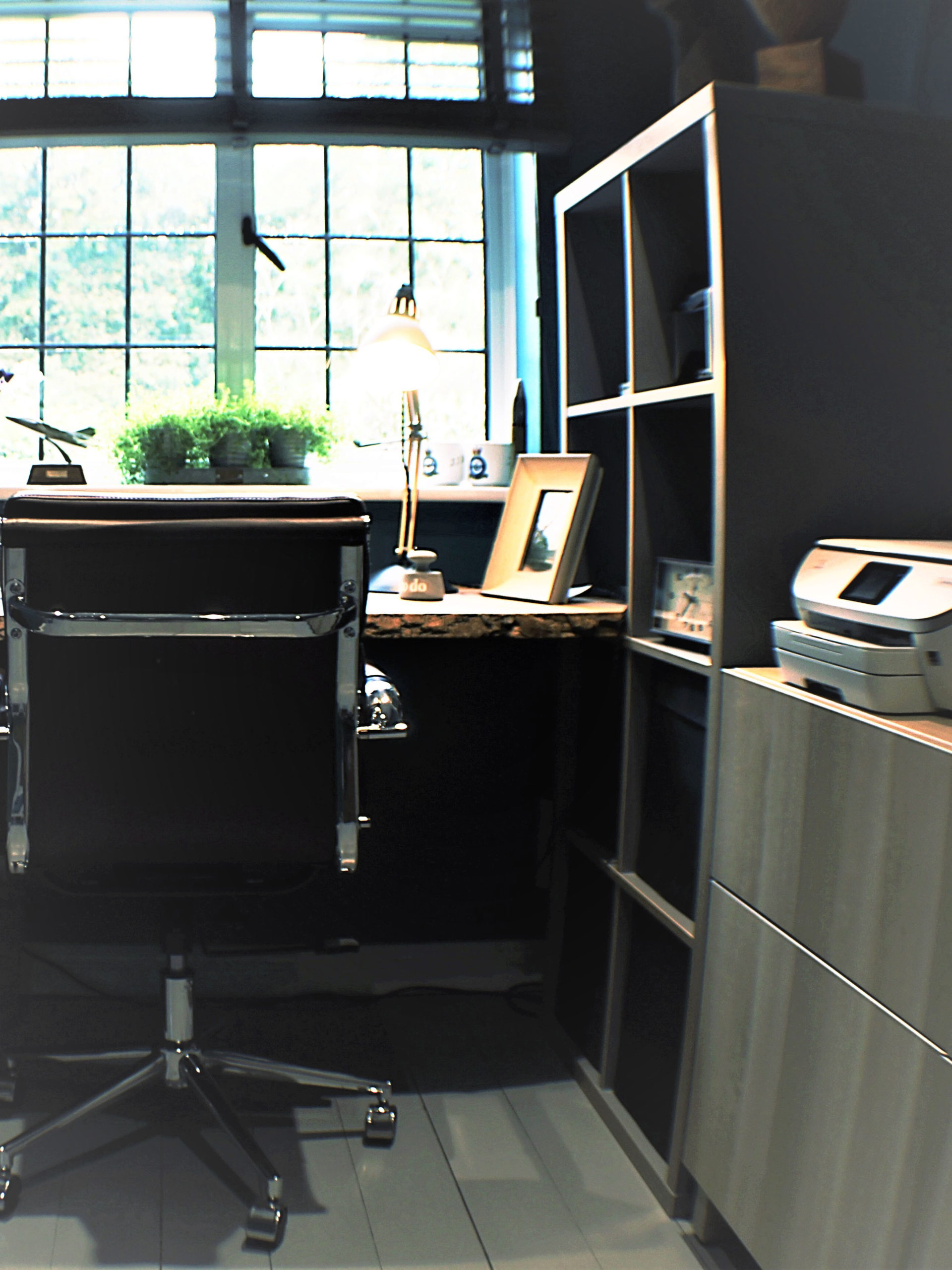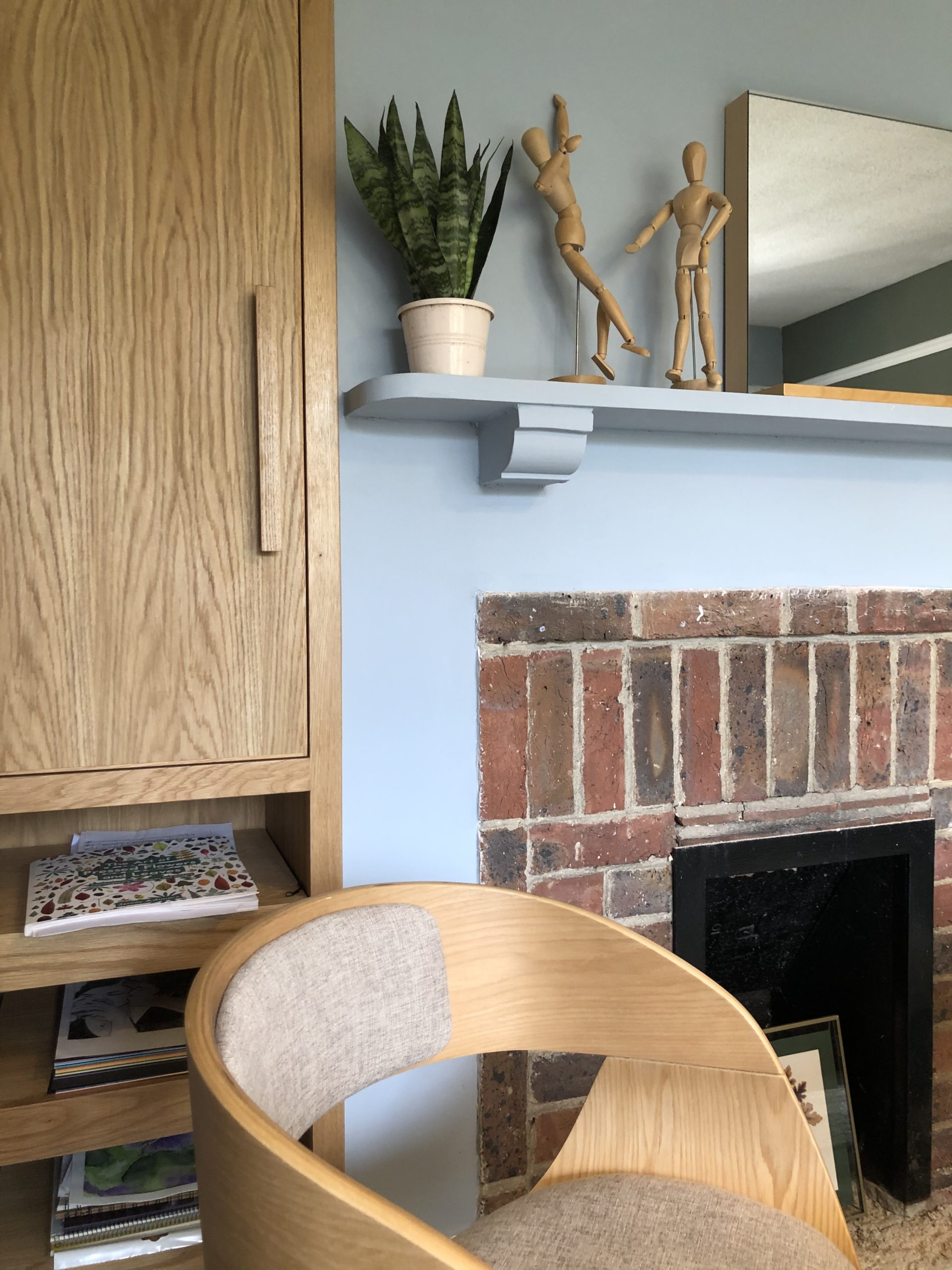 STUDIO FOR ARTS,CRAFTS & RELAXATION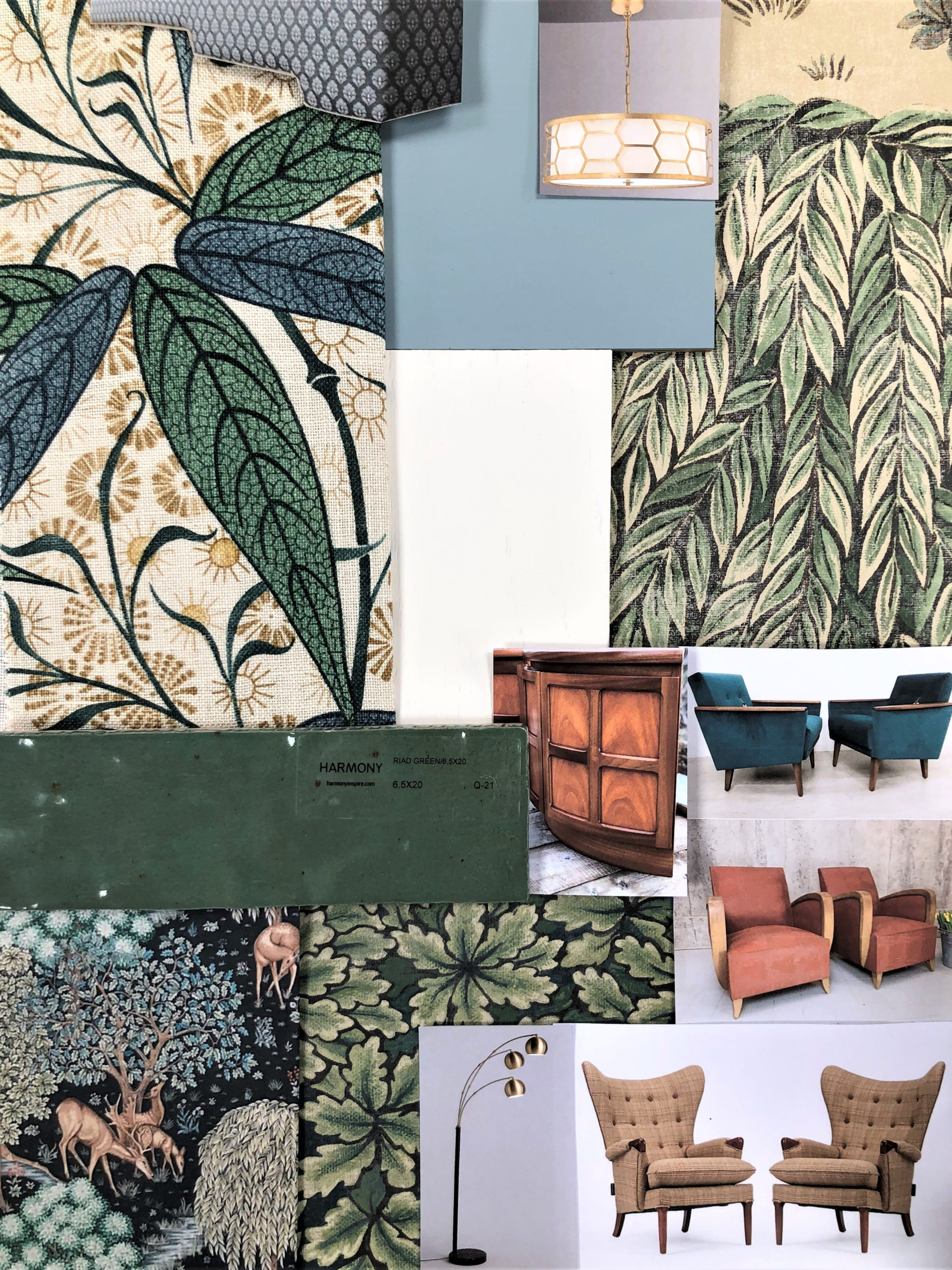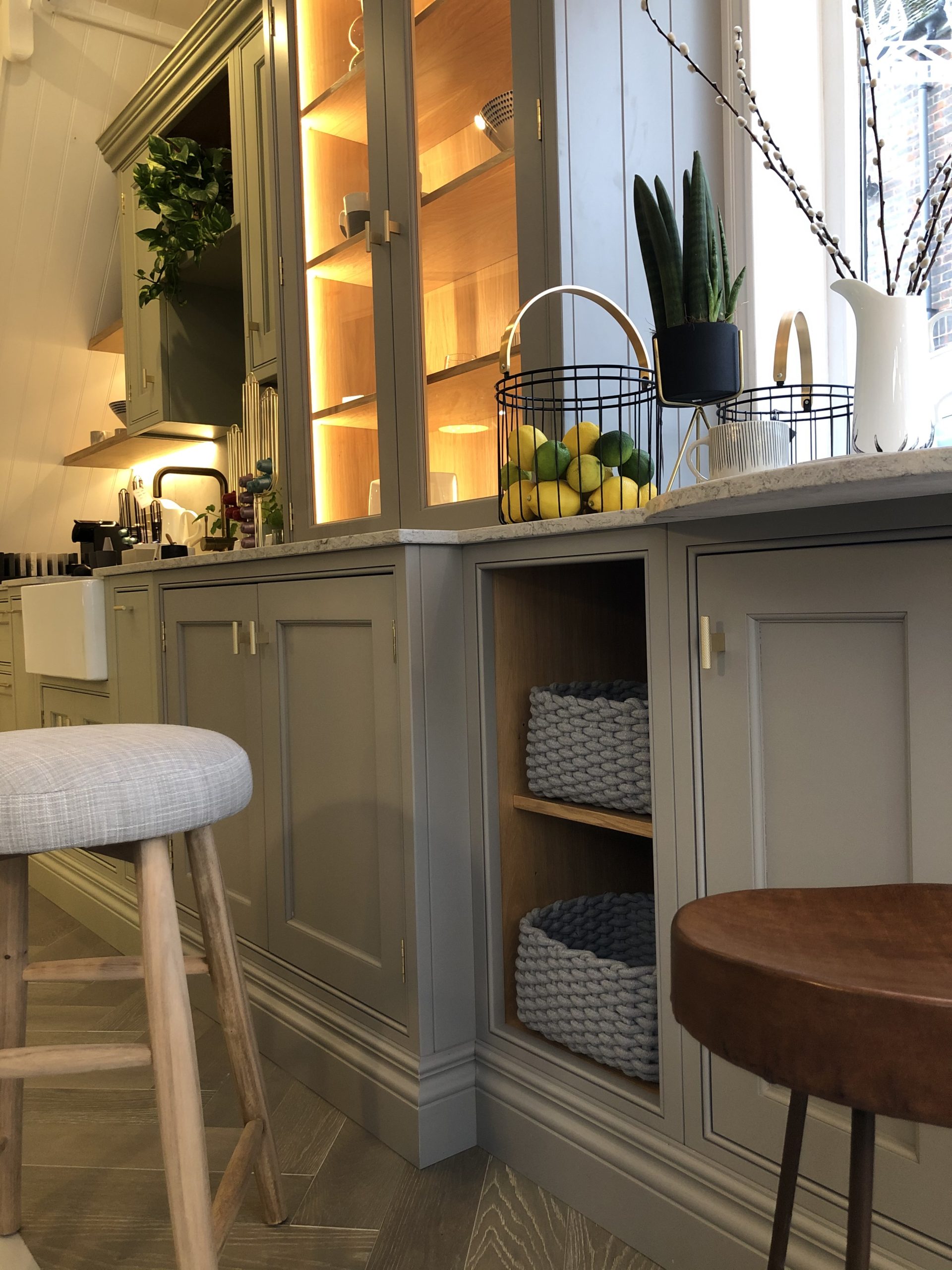 Listed above are some of the Sussex Home Styling projects we've been recently working on.
Book your free, no obligation appointment
Fill out the form below and we'll arrange a call to talk about your interior design requirements, we can then book an appointment for a time to visit you.